HARUMASA KUSUDA Official Web Site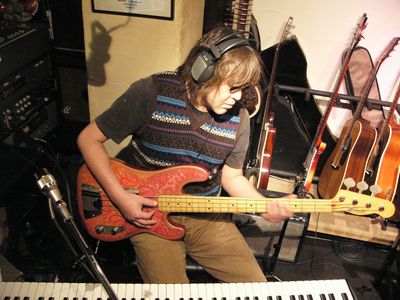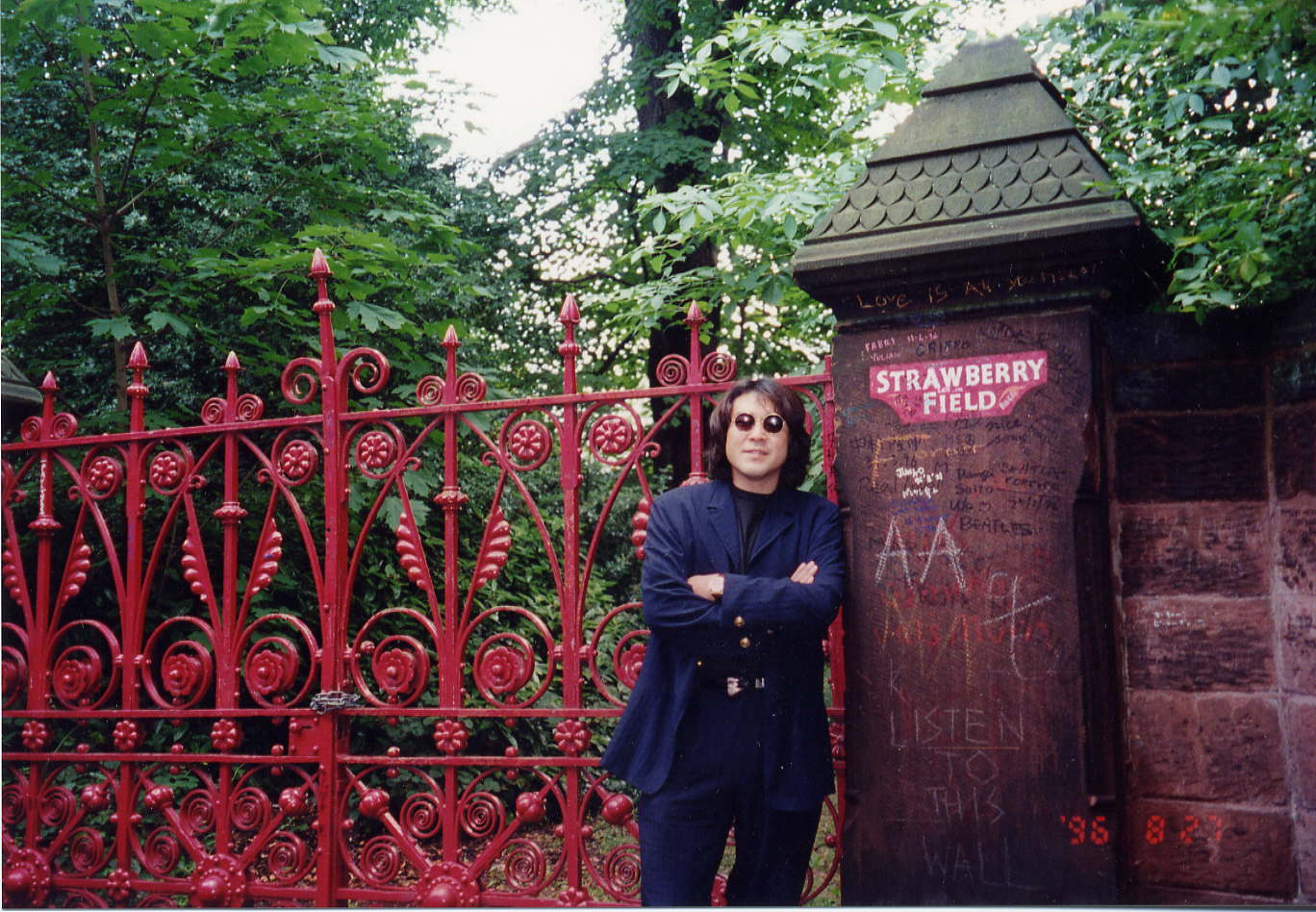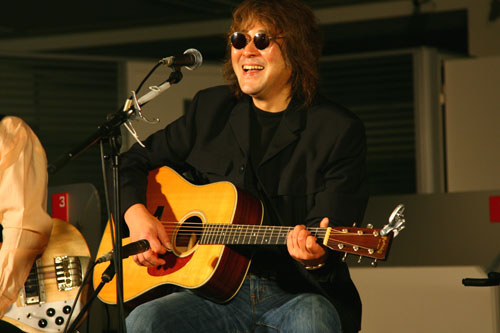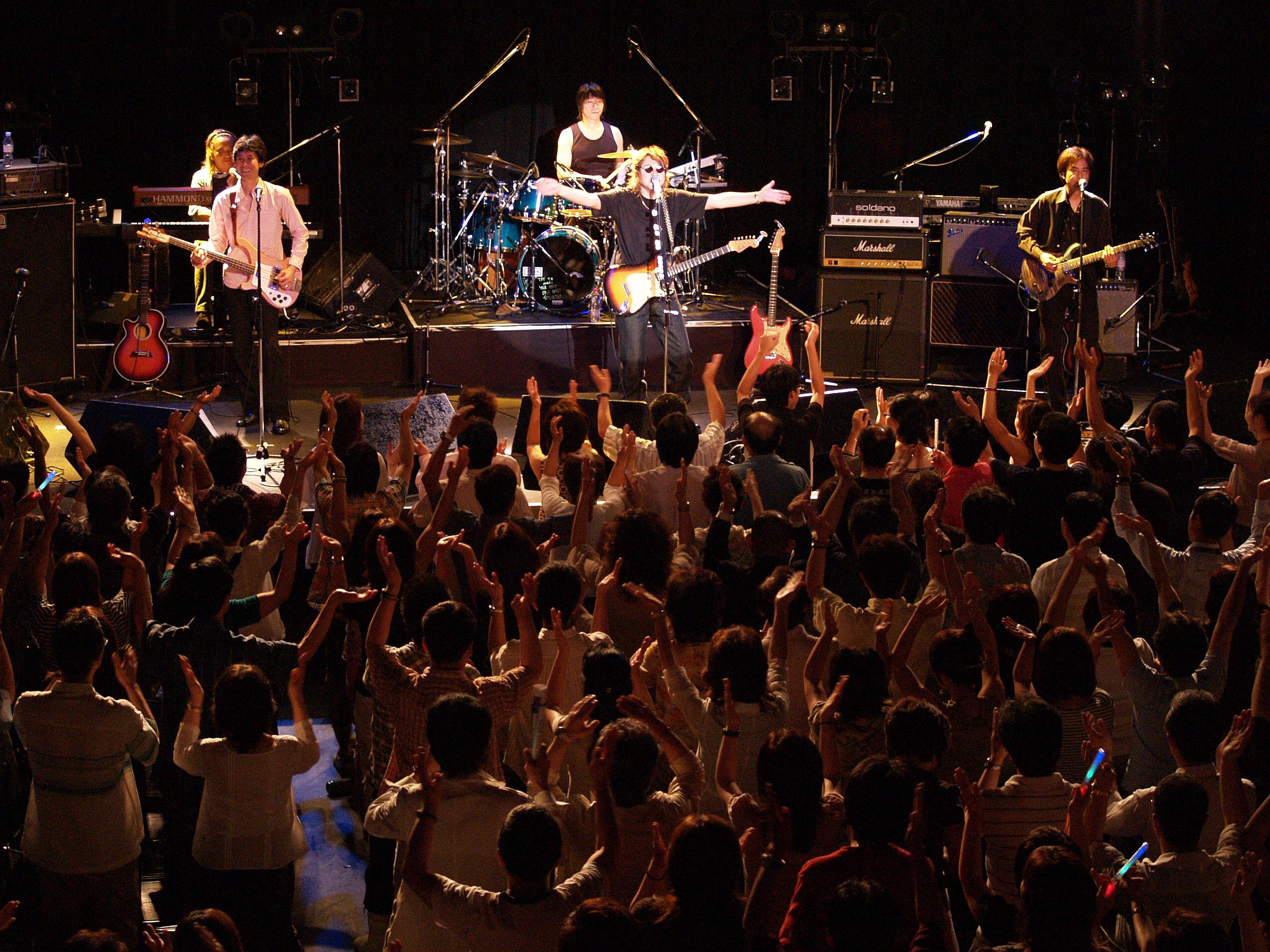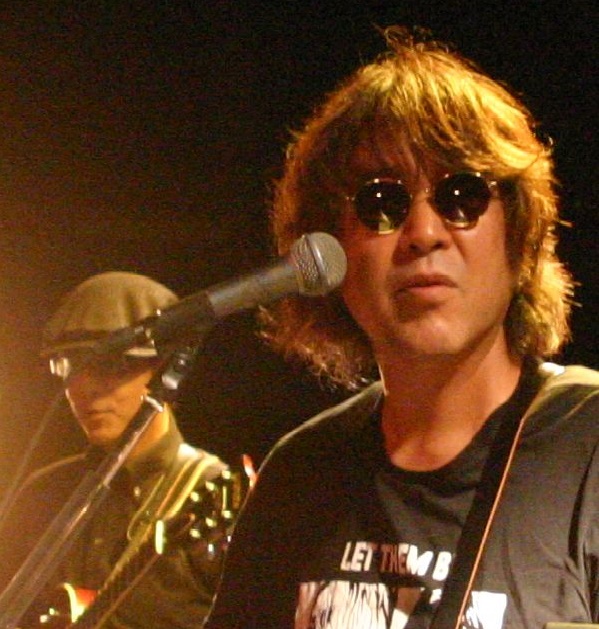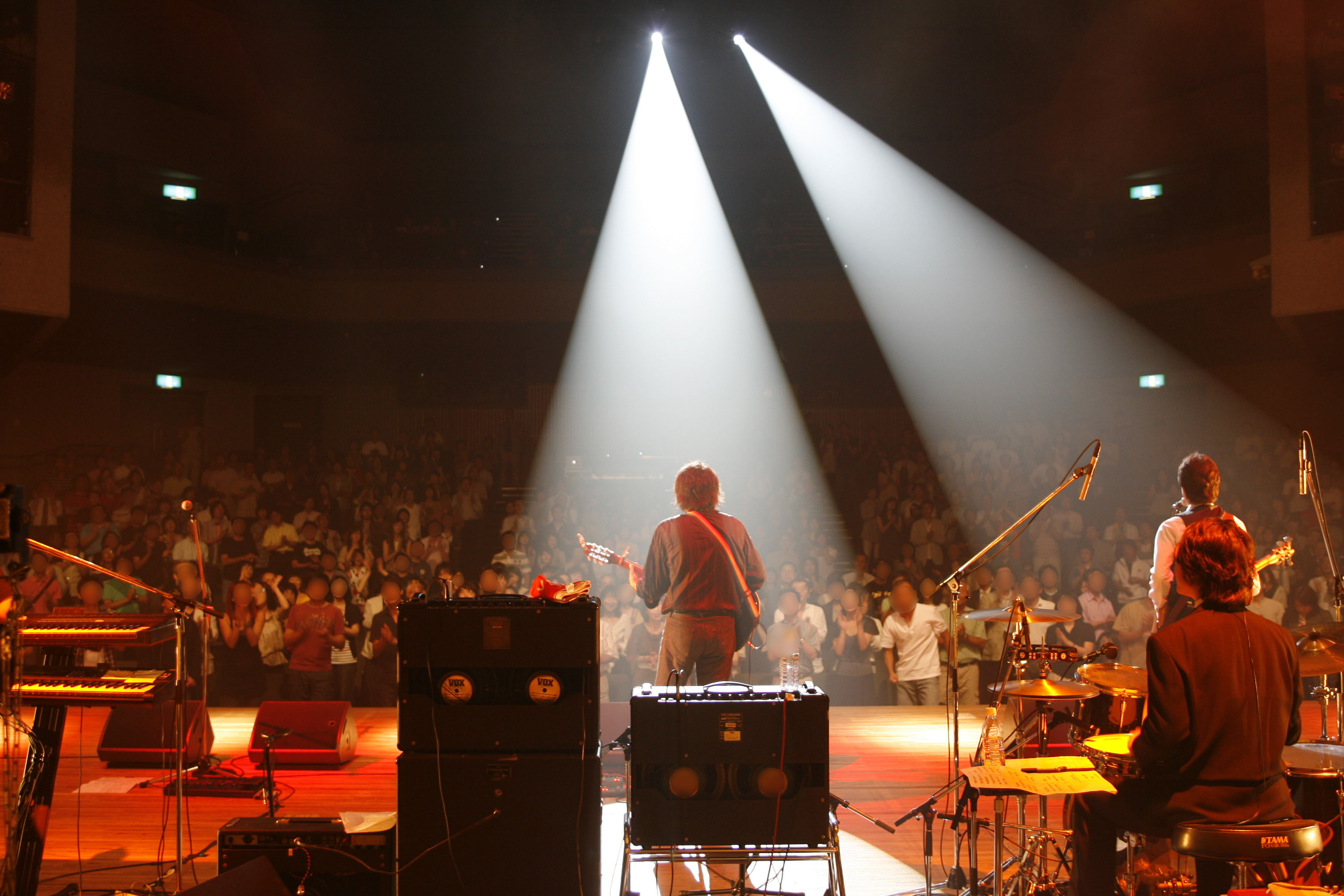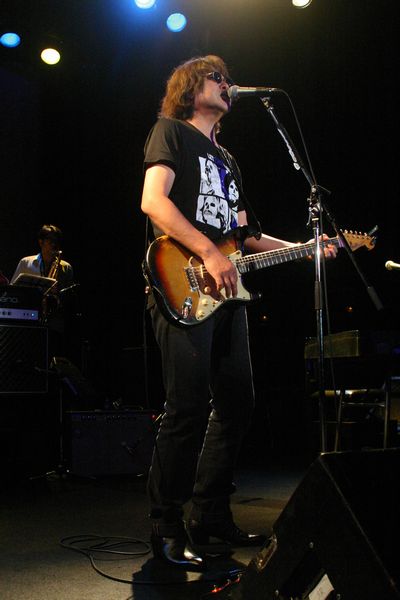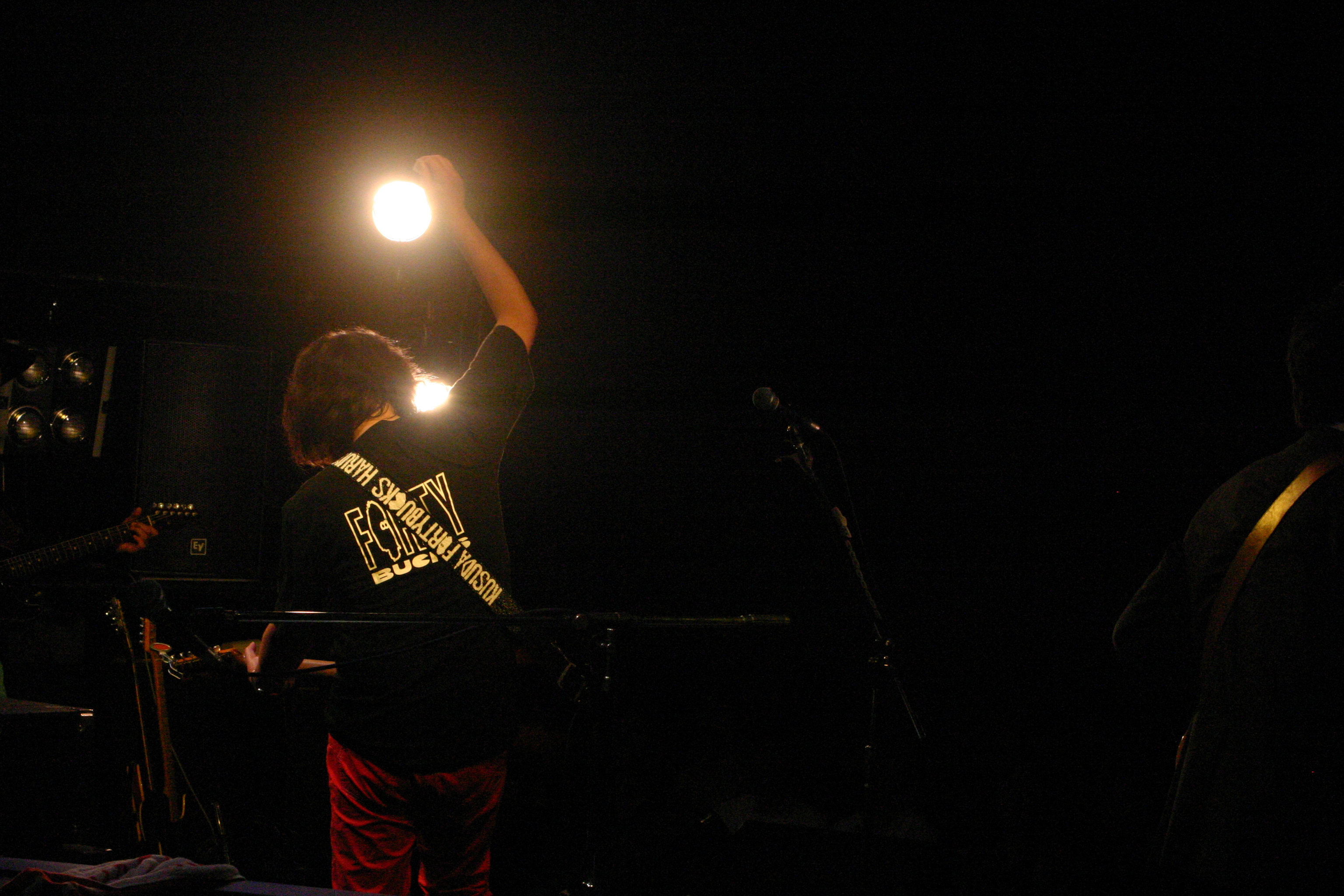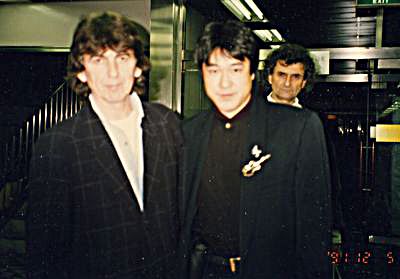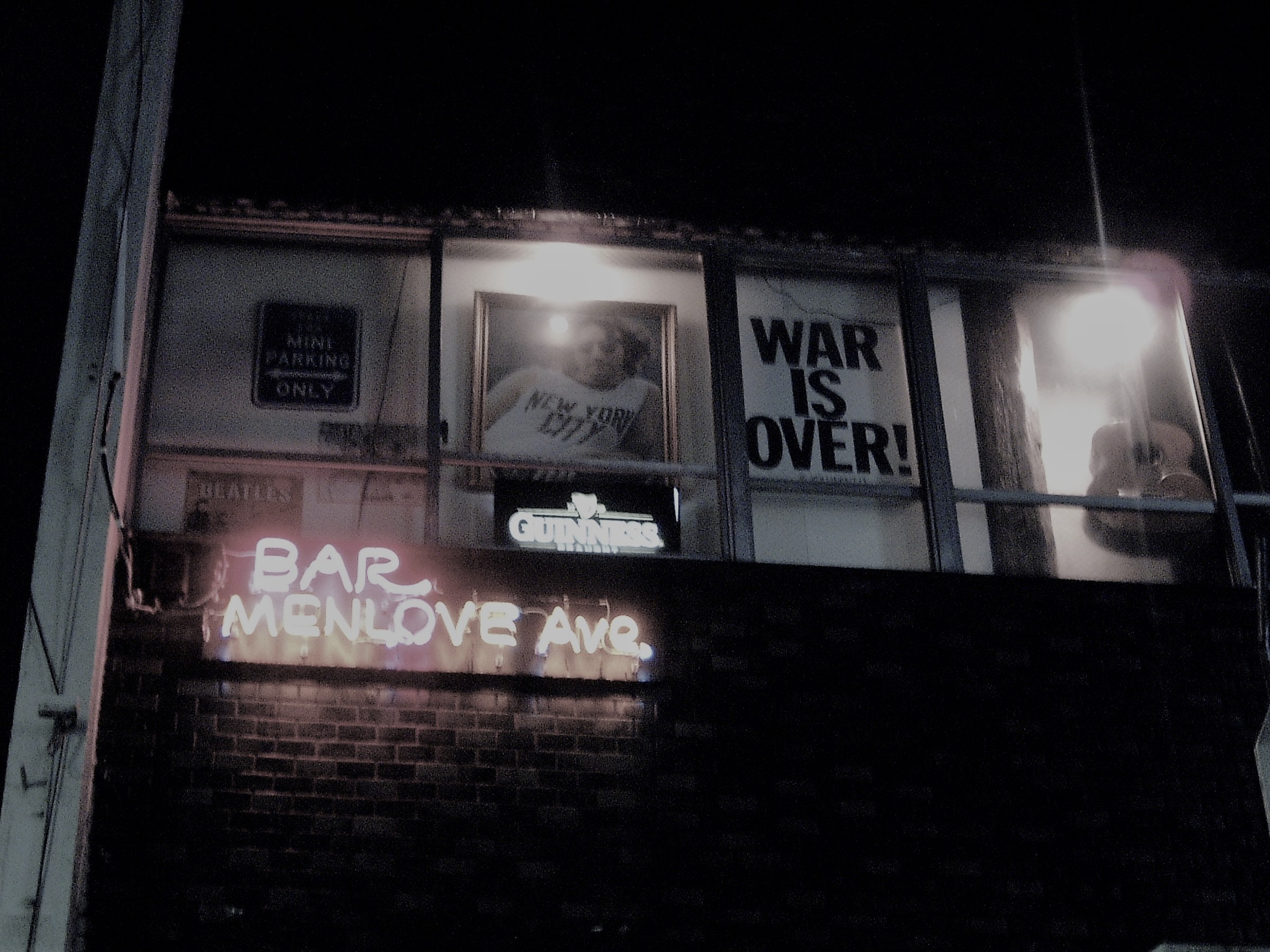 MUSICIAN and RADIO MC

Harumasa Kusuda

Born in Nagoya. A leader of the Beatles tribute band "40 BUCKS" who has been active as a regular band at legendary live house Ya! Ya! Ya! for 15 years since 1984. Not only mature fans, he also produces many fans of the generations who do not know the Beatles. The cover album "PLAY THE BEATLES" with extremely high fidelity has been released.

楠田 晴正

名古屋生まれ。84年より15年間、伝説のライブハウス Ya!Ya!Ya!でレギュラーバンドとして活動した、ビートルズトリビュートバンド「40BUCKS」のリーダー。熟年のファンはもちろん、ビートルズを知らない世代にも多くのファンを生んでいる。極限まで忠実性を追求したカバーアルバム「PLAY THE BEATLES」を発表。

Purpose

Harumasa Kusuda, who plays the Beatles for many years, welcomes various Beatles boys across generations as guests, and with the core episodes, spots the Beatles from various angles including irregular sessions.

長年にわたり、ビートルズを演奏する楠田晴正が、世代を超えた様々なビートルズ少年をゲストに迎え、コアーなエピソードなどを交えながら、時にはセッションなど、様々な角度からビートルズにスポットを当てる。
BEATLES BOYS AND GIRLS

This program is seeking Beatles boys and Beatles girls! Let's talk with a person who will talk about his Beatles! My Beatles, your Beatles and everyone's Beatles are all right!

番組ではビートルズ少年、ビートルズ少女を募集中! 俺のビートルズを語らせろ・・・みたいな人と一緒に語ろう! 私のビートルズ、あなたのビートルズ、みんなのビートルズはどれもが正解!
Sponsors

Elechs Kyokuto
Looking for sponsors!
スポンサー募集中!
MESSAGE

We look forward to your comments and song requests on the program.

番組へのご意見、ご感想、曲のリクエストなどお待ちしております。